Here's HOW:
Act out dramatic scenes.
Sing and stage musical numbers.
Bust out some dance moves.
Write an original story with a playwright.
Design costumes, posters and sets to bring it all to life.
Perform live on stage for friends & family.
JOIN US or just show up!
Here's WHY:
It's all FREE. For real.
Get professional theater training from our team of seasoned pros.
Stay active and have fun after school and during the summer.
We'll even come to your school!
Meet cool new people.
Do cool stuff.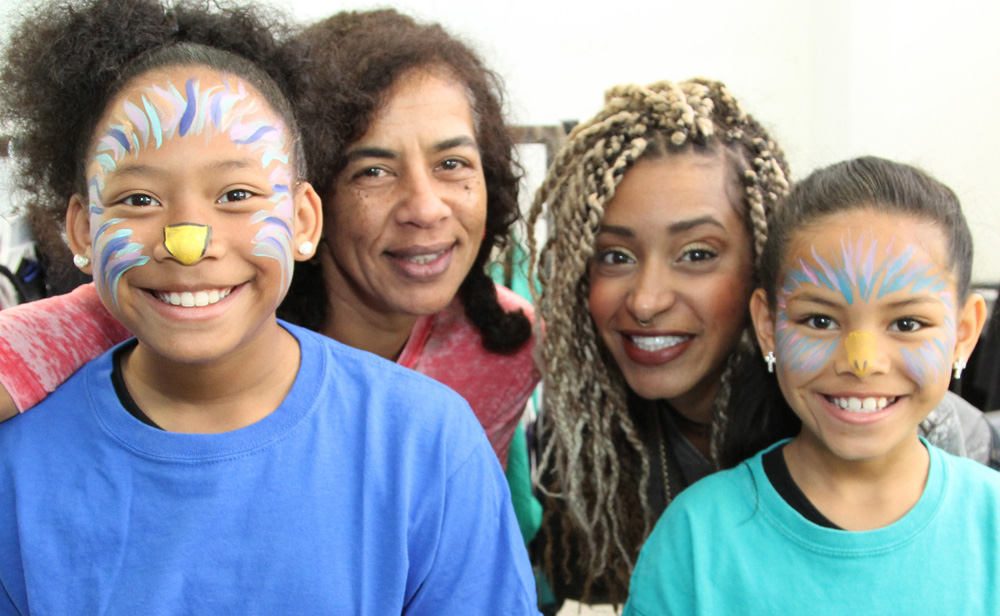 Cool Rules After School 
ACT 1: The Classes
Get Your Groove On: Relax and focus with mental, physical and vocal exercises.
Act Out: Improvisation and theater games to help enhance concentration, creativity, language, movement and observation skills.
Sound Off:  Script reading and singing.
Step Out: Dance and choreography
Get Smart: Lessons on acting, singing, clowning, puppetry, spoken word, theater production and playwriting.
ACT II:  The Rehearsals
Practice lines, blocking, songs and dances.
Create the script, set design, sound design and posters.
ACT III: It's Showtime!
Debut a world premiere production.
Perform live on stage at community events.
Attend live professional theater performances.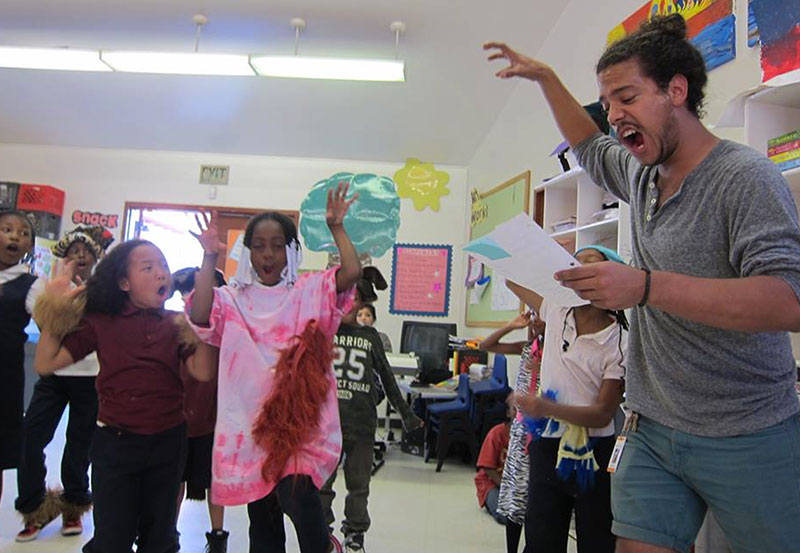 Join us for afternoon workshops and rehearsals during the school year.
4:00-5:00 pm on Mondays, Wednesdays and Thursdays.
September 2018-May 2019
Rosa Parks Elementary School
1501 O'Farrell St., San Francisco
Hot Fun in the Summertime!  
Beat the summer blues and join us for free musical theater and performing arts programs.
June 10-August 9
Various locations, including Don Fisher Boys and Girls Club, Buchanan YMCA, Western Addition Beacon Center, Booker T. Washington Community Service Center, Up on Top, Hamilton Recreation Center, and MagicZone.
Community Partners
Please give a hand to our dedicated community partners, whose generous support & assistance make our programs possible.
Interested in learning more? Questions? Ready to sign up? Let us know.