Taking Kids to the Next Stage
WE ARE HANDFUL PLAYERS.
A free, non-profit performing arts program & musical theater for San Francisco children.
Handful Players is committed to supporting the black and brown children and families in our community in the face the legacy of racial inequities and brutality that plagues our entire nation. We are committed to using our skills and resources to support our youth and families by providing avenues to express their emotions and trauma and opportunities to effect change in our community using personal narratives as tools. It is our goal to amplify voices and stories to find healing, strength and understanding during these trying times and seek social justice for all times.
For more than a decade, Handful Players has helped children and teens discover the joys of self-expression and creativity through theater classes and live performance. We provide free, after-school musical theater and performing arts classes, where kids collaborate with professional artists to create original, culturally relevant theater and dance productions. Our experienced teaching artists offer a safe, nurturing environment, where children can explore the realm of their own imagination. Our creative enrichment programs encompass a diverse tapestry of performance, from acting, singing and dance to puppetry, clowning, spoken word and jazz.
Handful Players is not only a place where future actors, singers and dancers are inspired. It is a place where any child can have fun, be themselves and realize their richest potential. Through the magic of theater, they learn important life skills – collaboration, confidence, discipline – to prepare them for a better tomorrow.
And, did we mention it's free?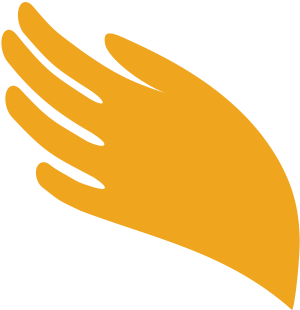 CONTRIBUTE
Donate. Volunteer. Teach.
There are so many ways to show your support.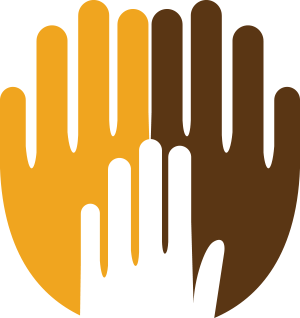 PROGRAMS
On stage. Center stage. Back stage.
We involve kids in every aspect of a real theater production.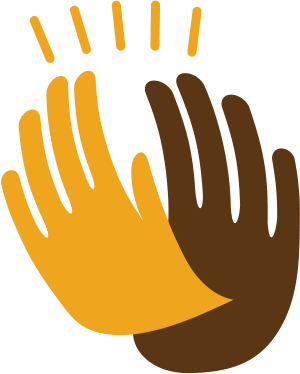 IN THE SPOTLIGHT
A Round of Applause
Your front-row seat for Handful Players news & events. 
LIGHTS, CAMERA, ACTION!
Watch the shining stars of Handful Players: the dedicated staff, talented artists, and of course, the awesome kids!
HEY, KIDS…COME PLAY WITH US!
You've got star quality. Join Handful Players today and help bring a theatrical production to life. Whether you love to sing, dance, act, write, paint, draw or design, there's a role for you here.
It's fun, it's friendly and it's free!